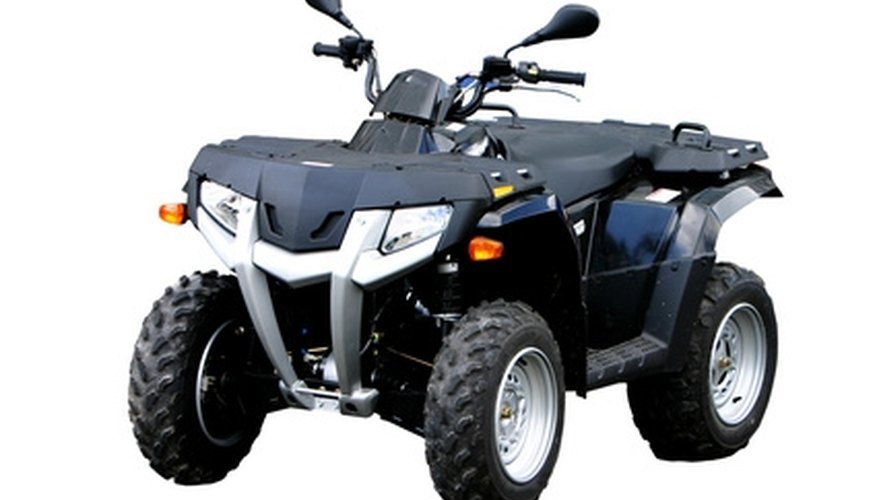 Clean the garden roughly. Remove any plastic or glass items that may be strewn over it. Also remove tree branches and rocks.
Check the ATV for proper functioning. Check the oil, tire pressure, fuel and brakes.
Fix the plowing implement (which is generally detachable for easy cleaning and
storage) accordingly to the instructions given in the manual. The smaller models like the groundhog can be fixed with a single nut and bolt while the bigger ones may need better fixing.
Plow the garden along the longest furrow. This way you can cut down on turns needed to cover the whole garden. Plow as deep as possible. If need be, you can ask someone to stand over the plow to exert as much pressure as possible. Check to see if the entire garden has been plowed.
Dismantle the plowing equipment from the ATV. Wash well with water to remove all traces of soil. Wipe it clean and store it away.