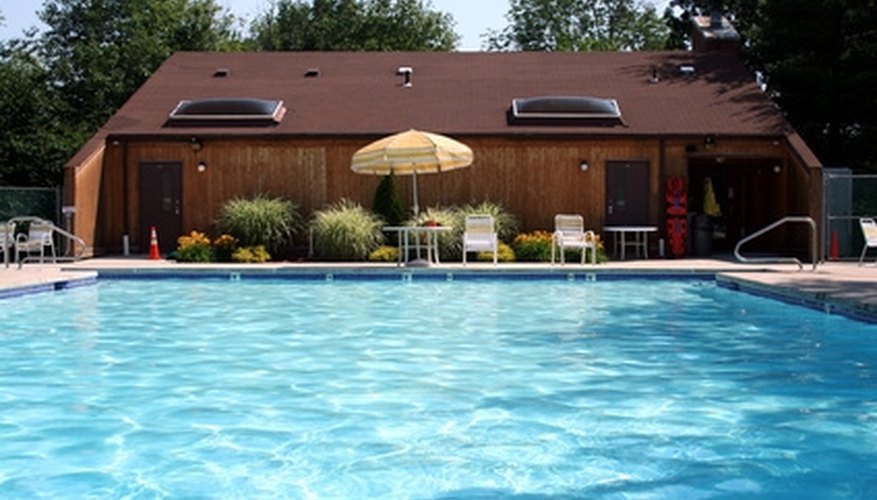 Turn off the pool pump by pressing the power switch or by unplugging the unit. This is important to avoid electrical shock while working on the system.
Remove the cartridge from the filter per the manufacturer's instructions.
Use a garden hose with spray nozzle to clean the cartridge. Begin at the top of the cartridge and work your way down. For best results, hold the spray of the garden hose at a 45-degree angle. Continue to clean the cartridge with the hose, including between the cartridge pleats, until the water runs clear.
Place the cartridge in a bucket with a solution of one cup of dishwashing liquid detergent in five gallons of warm water. You may also use tri-sodium phosphate instead of detergent for heavily stained cartridges. Allow the cartridge to soak overnight. Once the filter has had ample time to soak, remove the cartridge from the solution.
Rinse the cartridge with the garden hose until the water runs clear of all soap and dirt. Replace the cartridge into the filter. The system will now be ready to use.