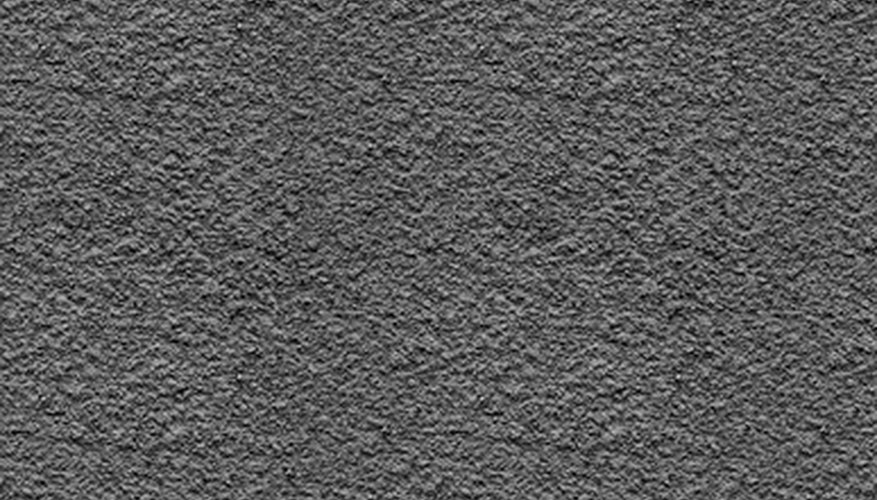 Level an area for the steps. Make sure that the space is large enough for the steps and is free from moisture.
Place the stringers where the steps will be poured. A stair stringer is a wooden form that serves as the guide for the formation of the steps. Hold the stringers in place with shims. Prop the stringers up with lumber along the outside and nail them in place. The stringers will support the weight of the concrete until it sets.
Cut boards to form the front face of the step. Nail the wood in place with 3 inch nails.
Rub cooking oil on the inside of the stringer and each board. The oil will prevent the concrete from sticking to the inside of the stair form.
Slowly add water to the pre-mixed concrete. Mix in a large wheel barrow or a rented cement mixer. Combine the water and pre-mixed concrete until it has a thick, wet consistency, much like cookie dough.
Shovel the concrete into the stair mold. Smooth the top of each step with a trowel. Allow the stairs to cure for 48 hours. Remove the stair mold.
Seal the steps by applying sealer with a 1/4-inch nap roller. Apply two to three coats of sealer. Allow the sealer to dry overnight.