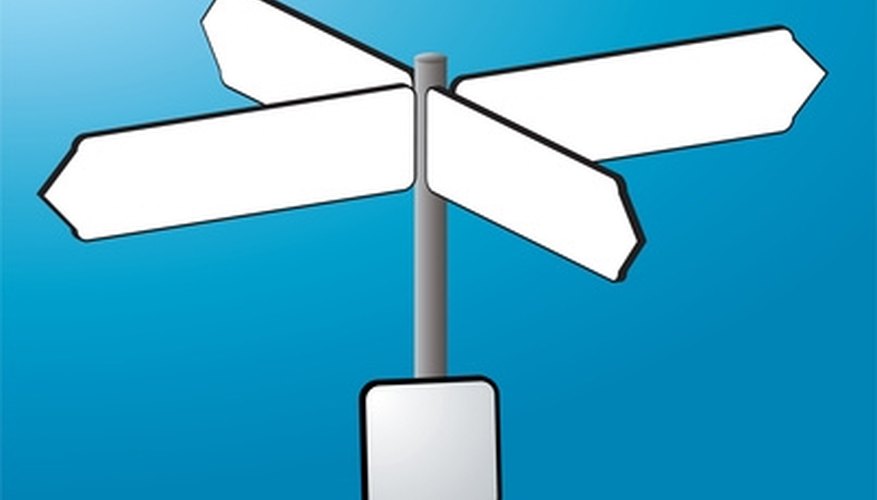 Dig a hole which is 18 inches deep with the post hole digger. Try to make the bottom as flat as possible.
Pour the cement mix in a wheelbarrow and add water. Mix with the shovel. The concrete needs to be the consistency of thick mud.
Place the post in the hole. Fill the hole with concrete so it is even with the ground level.
Place the level on the pole and position the pole so it is straight. The thick concrete should hold it in place. Allow it to dry for 24 hours.