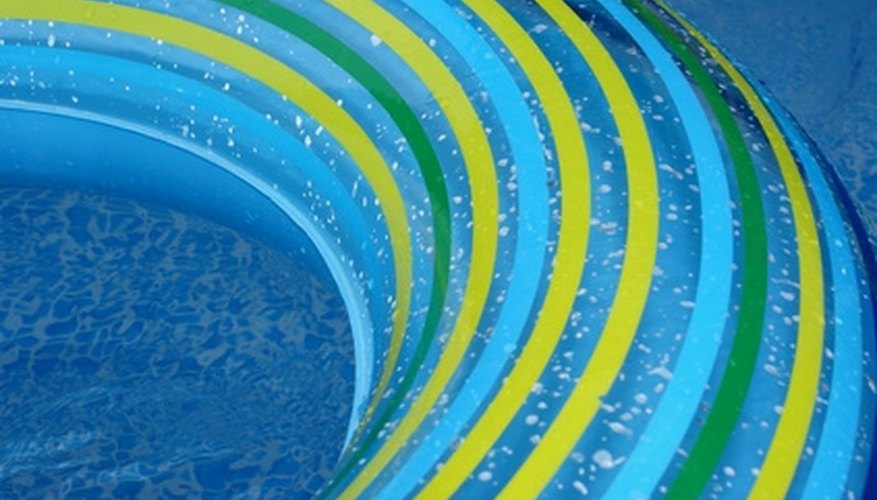 Empty the swimming pool after each use. Never re-use water or allow standing water to remain in the pool.
Remove any visible debris (like leaves or bugs) from the pool. Use a paper towel to wipe down the sides and base of the swimming pool.
Use chlorine bleach and water to clean the inside of the pool. Make your cleaning solution 1 part bleach for every 3 parts water.
Allow the pool to air dry in the sun. Wait at least 4 hours before filling the pool with water.