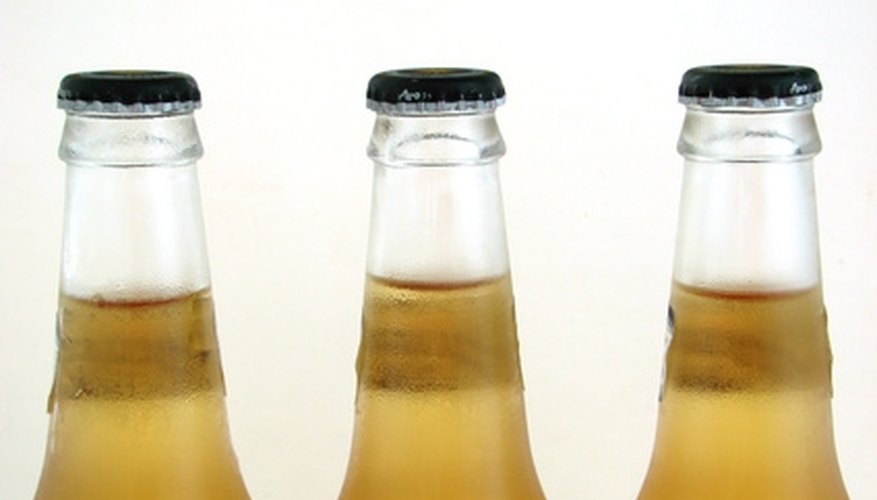 Determine whether your soil needs boron. The best way to do this is to send a soil sample to a testing lab.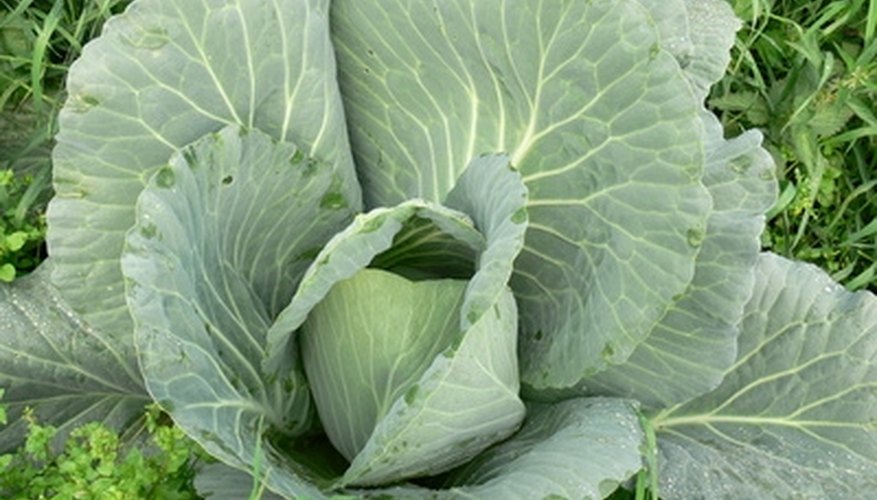 Determine whether your plants need boron. The kinds of plants that most need boron are cabbage-family crops, strawberries and some root vegetables like beets and carrots. Bean plants do not like much boron, so hold off if you are growing beans.
Mix 1 tbsp. of borax with 1 gallon of water.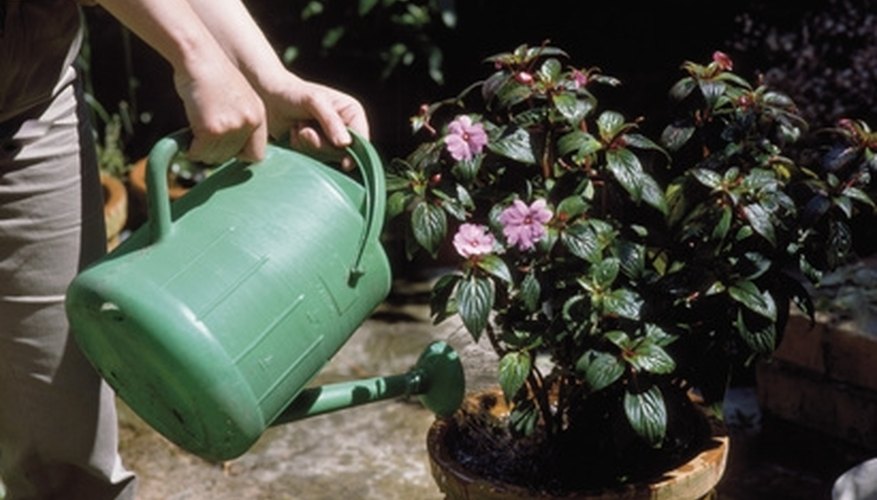 Put the mixture into a watering can and give each plant 1 fluid oz.
Wash out your watering can.
Make a beer fertilizer by adding 1 cup of Epsom salt, 1 cup of beer and 1 cup of ammonia, in that order, to 2 cups of warm water. Ammonia adds nitrogen to your homemade fertilizer, and the salt helps aerate the soil. Avoid inhaling the ammonia fumes.
Pour this mixture into your watering can, and sprinkle it around the base of your plants.
Repeat the beer treatment every few weeks if necessary and the borax treatment only once every three years.