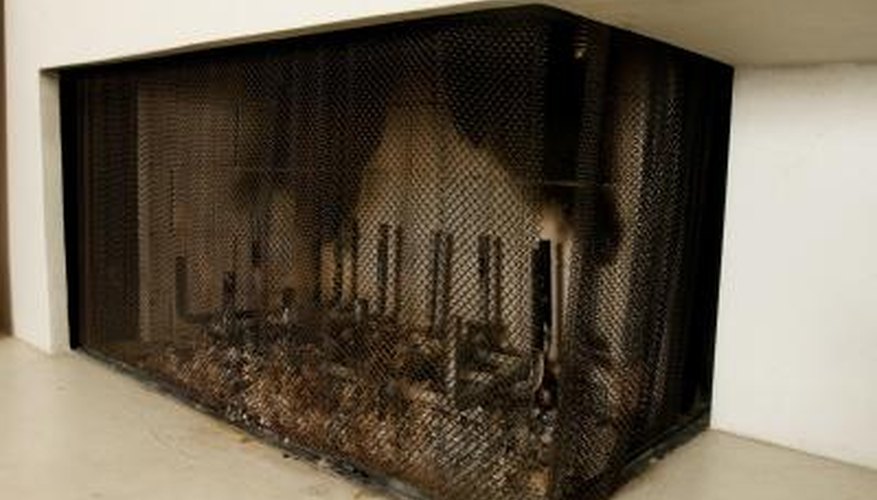 Step 01
Put on your eye protection, dust mask and gloves. Shovel small amounts of wood ash into your compost pile. Turn the pile with the shovel as you add the ash. Don't add too much, or the ash can rob nitrogen from the pile, according to the University of Minnesota Extension.
Step 11
Sprinkle your vegetable garden and flower beds with a garden hose to moisten the soil. Spread wood ashes lightly over the gardens, making sure to wear gloves, goggles and dust mask. Rake lightly to mix in the ash. You can also spread ash under shrubs that are not acid-lovers. Don't apply ash to newly seeded areas, or where you plan to sow potatoes -- it can promote potato scab.
Step 21
Spread wood ash over your lawn if it's in need of lime and potassium, again wearing your protective gear. Use no more than 10 to 15 lbs. of ash per 1,000 square feet of lawn, recommends the Oregon State University Extension.