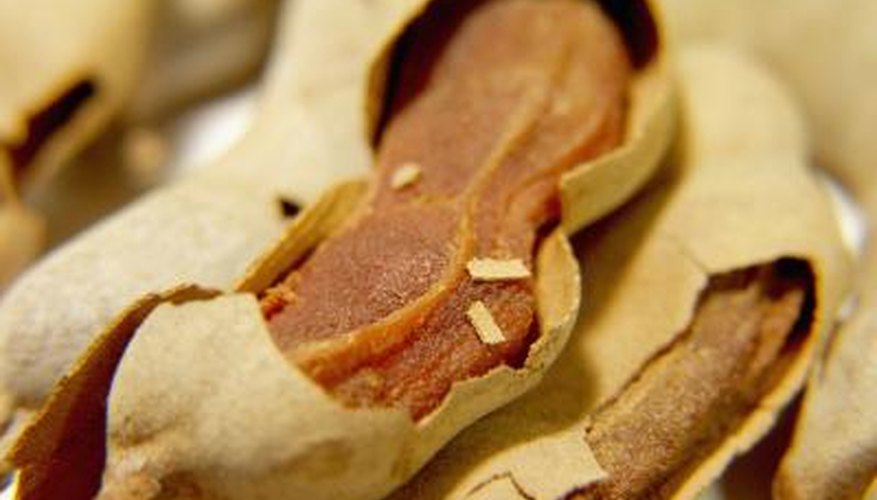 Step 1
Spread out tarps beneath the tamarind tree. The tarps will catch the fruit after it falls, making it easier to gather from the ground. Place the tarps to cover all the ground underneath the branches.
Step 2
Set up the ladder near the trunk of the tree. Climb the ladder to be able to access the main trunk of the tree and the branches. Shake the branches to release the ripe fruits. Move from branch to branch to harvest as much as possible. Use only branches that are mature and do not break when you pull on them.
Step 3
Place the fallen fruits into the baskets for easy transportation. Another option is to gather the corners of the tarps together and carry the fruit that way.
Step 4
Sort the fruit and clip stalks of fruit pods from branches where they're still attached. Take care not to damage the shell of the fruit, otherwise insects or mold could damage the fruit.