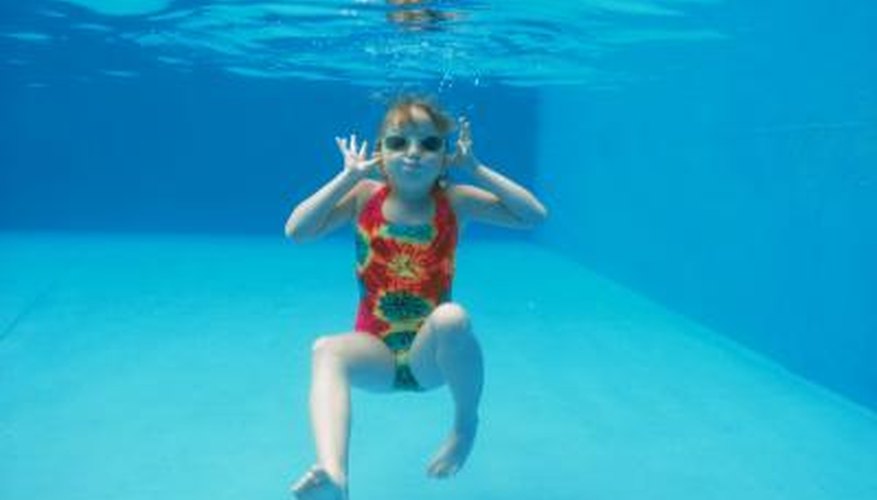 Step 1
Drain your swimming pool of all existing chemically-treated water, if you are using an existing pool. If you are starting with a newly installed swimming pool, proceed to Step 2.
Step 2
Fill your swimming pool with fresh water. Do not add salt or chemicals to this water.
Step 3
Wire the saltwater chlorine generator to your swimming pool pump, according to the directions provided in the owner's manual. Each generator is different, so exactly follow your generator's specific instructions. Once the generator is wired to the pump, the generator will power on each time the pump is turned on.
Step 4
Add pool grade salt to your pool, according to the directions in your saltwater chlorine generator owner's manual. If you are unsure how much salt to use, or exactly how to add the salt, a pool care specialist may be able to offer advice for your specific situation.
Step 5
Test the water regularly using a saltwater pool test kit. This ensures that your pool's generator is creating proper levels of chlorine to keep your pool clean and sanitized.