Building a Whipping Post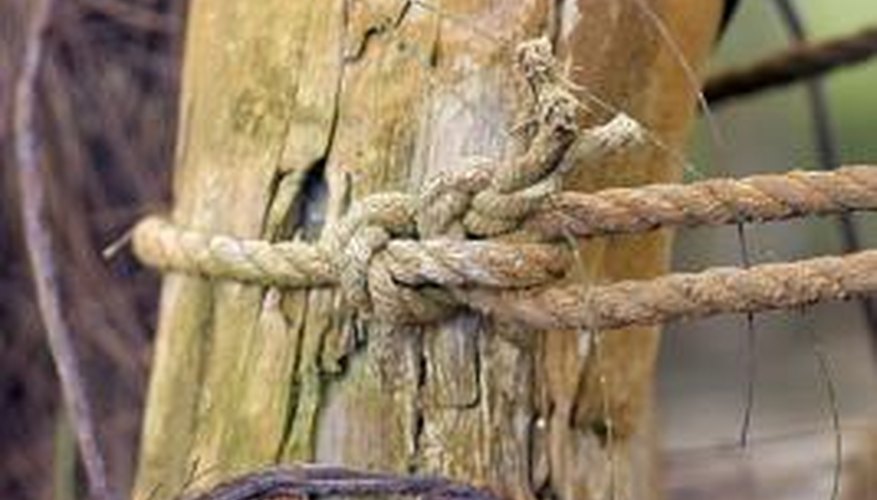 Step 1
Dig a hole at least 18 inchs in diameter and 3 feet deep using a shovel and/or post hole digger. (Ensure that you dig below the freeze or frost line for your locality.) Set the wooden post in the hole. Pour one-quarter to one-half of the dry concrete mix into the hole around the post, and add water. While adding the water, use the shovel or a stout stick to mix the concrete as best you can. Repeat the process with the remaining concrete mix. Use a level to ensure the post is vertically straight each time you add concrete before it has a chance to set.
Allow the concrete to set for at least 24 hours and then fill the remainder of the hole with well-tamped dirt.
Step 2
Cut the post at the desired height, bearing in mind that offenders were usually bound to whipping posts with their hands above their heads. (It is easier to cut the post before setting it, but make certain you know the exact height needed.)
Step 3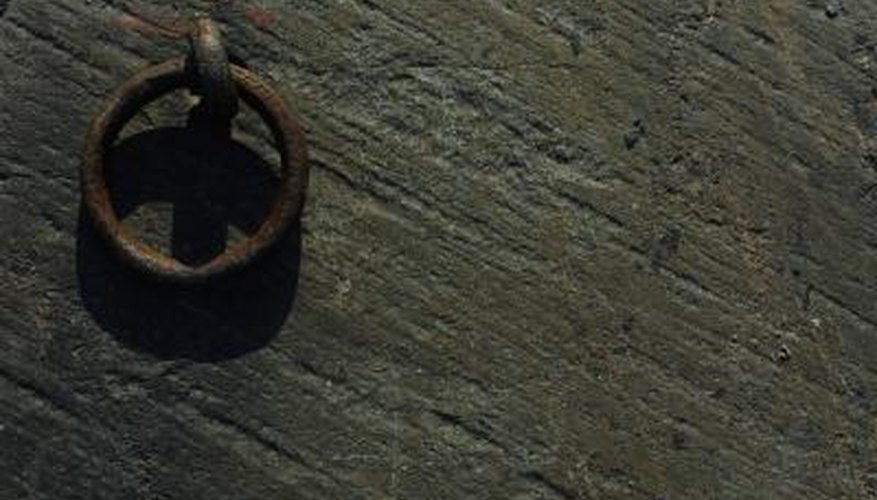 Drill a 3/8 inch hole through the post about 6 feet above ground level. Pass the ring bolt shank through the hole and secure it tightly with the nut.