Energy Efficiency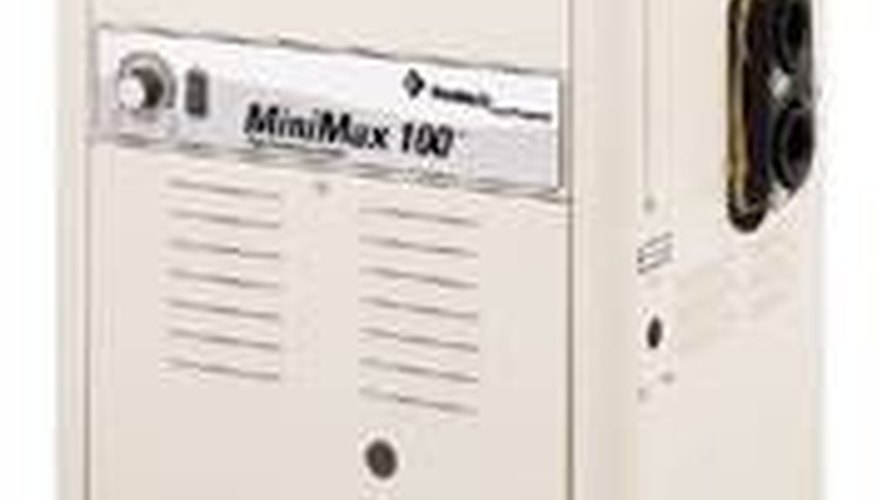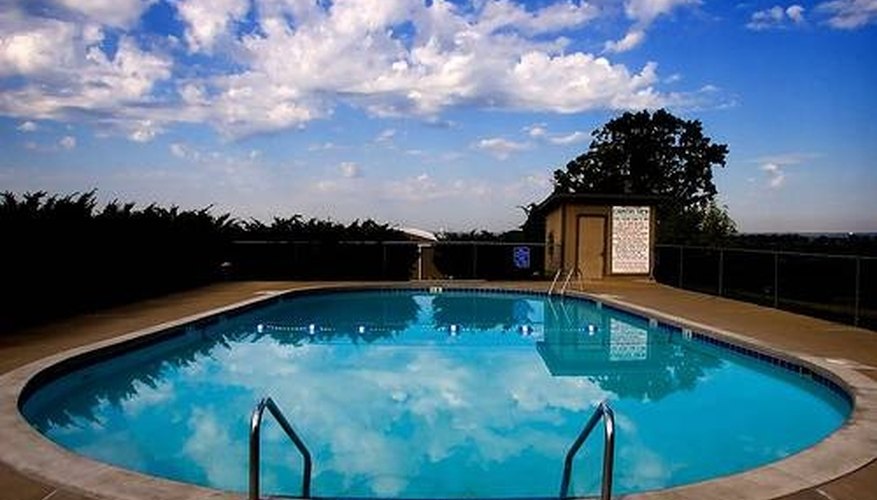 No matter where you live, a heater can extend the hours of enjoyment in your swimming pool. Depending on climate and pool-use, gas-fired pool heaters--using either natural gas or propane--can be an efficient choice. Other heating choices include heat pumps or solar heaters, but if you want to heat your pool quickly, and you don't need to heat it all the time, gas is efficient and dependable. In fact, high-efficiency gas pool heaters are up to 95 percent efficient, conserving resources and dollars.
How it works
You can choose either natural gas or propane, depending on price and availability in your market area. Your pool pump circulates the pool's water. The water is drawn from the pool and then passes through a filter and into the heater. The heater's combustion chamber ignites the gas, heating copper tubes arranged above the burner tray. As the water passes through, the heat from these copper tubes is conducted to the water, increasing the water temperature. The water then returns to the pool and recirculates for consistent heating. The process is simple. The result is quick, controlled heat. Set your temperature properly and you can warm your pool without burning your budget.
Size Matters
For the best warmth, analyze your pool and choose the proper size heater. First decide what temperature you most desire for swimming, then look at the average temperature of the coldest month you plan to use your pool. Take the "average temperature of the coldest month" and subtract it from the temperature you most desire. This will give you the "temperature rise" you need or the amount of heat your water will need for your comfort. To determine the size of the heater you need to reach that temperature efficiently, simply take the square footage of your pool and apply this formula provided by the U.S. Department of Energy: Pool Area x Temperature Rise x 12. The answer is the btu/hour output requirement. Now you're ready to shop; soon you'll be ready to swim in comfort. Gas heaters are easy to install and easy to operate.